Fall funding is crucial to continuing LAM's work empowering Marin elders, protecting family life, helping debtors, and lessening the burden on our Superior Court.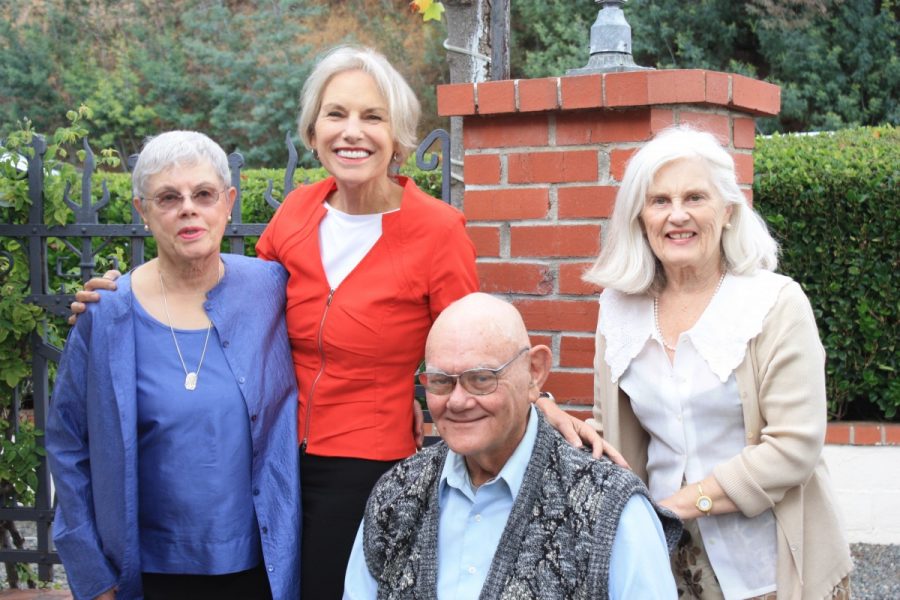 This Fall's year end appeal from November 1st-December 31st will bring critical funding to Legal Aid of Marin. Following the loss of two major funding sources in 2016, LAM has dramatically reduced revenues, forcing the Agency to reduce its overhead and administrative costs by 15 percent. Under the direction of LAM's new Executive Director, David Snyder, the nonprofit is vigorously working to shift its future primary funding to new grants, local businesses, and individual donors. LAM is already seeing positive results from these efforts; however, year-end donations now are critical to avoiding further staff cutbacks in early 2017.
LAM provides high quality, free legal services to Marin's older residents (regardless of income) and to vulnerable, low-income persons in our community. In 2015 LAM closed 1,348 cases, benefitting 969 children, 405 seniors; 317 persons with disabilities; 57 veterans, and 402 clients for whom English was not their first language. LAM helps clients with housing needs, job rights, family safety, and elder law issues. The innovative Marin Community Court and the Superior Court -Mandatory Settlement Conference programs continue to thrive, along with our Pro Bono Clinics at Whistlestop and the Mill Valley Community Center.
Bridging the "justice gap" in Marin provides significant economic benefits to the entire community. A recent study determined that LAM's services and operations during a three-year period produced an economic multiplier effect of $2.2 million revenue brought into Marin County, plus an estimated $3.1 million cost savings for the community due to the reduced need for emergency shelter, saved eviction costs for landlords and local governments, and reduced incidence and cost of domestic violence. LAM's critical work helps Marin County children stay in school, contributes to a more stable workforce for employers, and lessens the burden on our Superior Court.
Please consider making a financial contribution to Legal Aid of Marin this year. You may Donate Online or send a check to:

Legal Aid of Marin
30 North San Pedro Road, Suite 220
San Rafael, CA 94903

Volver a Noticias