Since 1958, Legal Aid of Marin has been protecting families, homes and jobs for Marin County's most vulnerable citizens.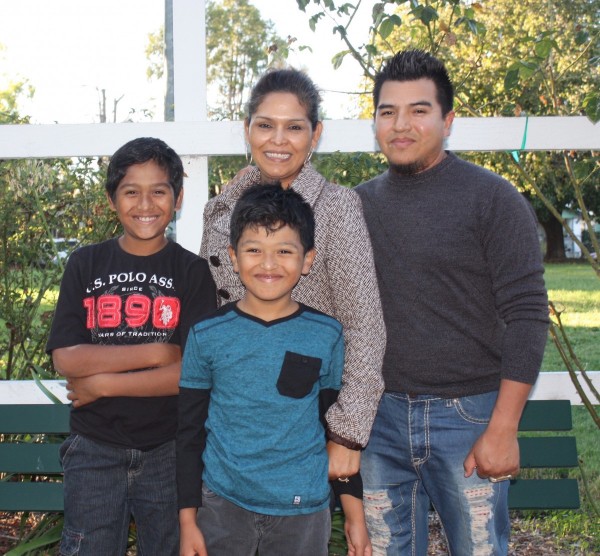 When a West Marin farm faced closure this year, it proved to be a polarizing debate.
Caught in the middle was a tightly knit community of workers and families whose entire livelihood was deeply rooted within the Point Reyes National Seashore farm. Suddenly, more than 30 Drakes Bay families – some with ties to West Marin going back generations – were losing both their jobs and their homes.
To inform the workers of their rights, Legal Aid of Marin (LAM) stepped in. Collaborating with the County of Marin, LAM guided each household through the legal system and found that several were entitled to federal relocation benefits.
"LAM was there for our family when we had nowhere else to turn," said Martin Alonso. LAM helped the Alonsos secure benefits to purchase a new family mobile home, which helped them focus on finding new jobs. "We are forever grateful to LAM for providing us with the legal advice we needed to make a new start."
The Alonsos are one of nearly 1,800 Marin households benefitting from LAM's free legal services this year. Since 1958, LAM has been providing practical solutions to complex legal problems that range from unlawful eviction to employment discrimination and financial elder abuse. To help our historic agency continue serving the most vulnerable members of the Marin Community, we ask that you please donate to LAM today.
Volver a Noticias