Come join us at the 2018 Marin Senior Fair.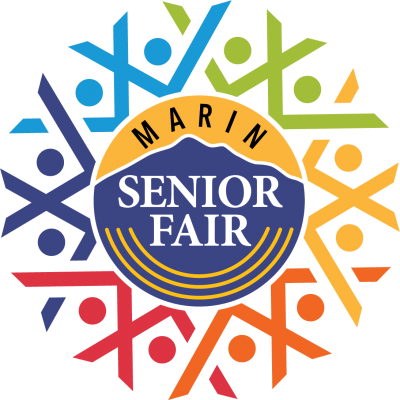 From Marin Senior Fair Site:
"This year's theme, Connecting Community, brings together a varied collection of vendors, activities, information, and professional services of interest to older adults, their families, and those planning their retirement. The Marin Senior Fair is the largest event of its kind in Northern California and is attended by over 4,000 people every year. We hope you will join us for this free, fun, and informative event."
Legal Aid of Marin will be at booth number 123!
Wednesday, October 24, 2018
9:00 am – 3:00 pm
Marin Center Exhibit Hall 
Volver a Noticias