Free clinics in San Geronimo, Tomales and Point Reyes Station.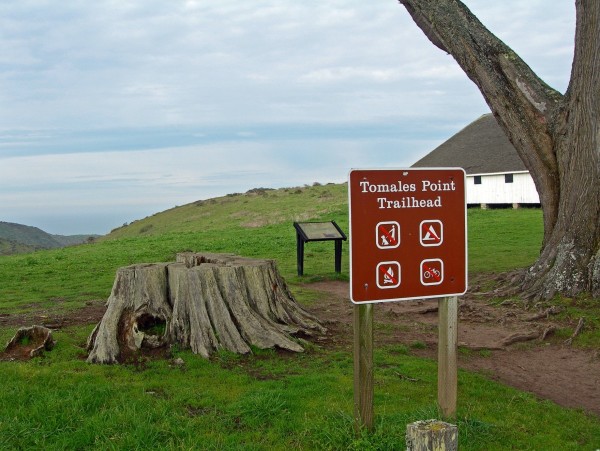 Legal Aid of Marin is partnering with the OneJustice's Justice Bus® Project  this summer to host a series of free legal clinics in the communities of San Geronimo, Point Reyes Station and Tomales. Pro bono attorneys will answer questions about a wide variety of legal issues from housing and employment to consumer debt and senior legal issues. All three events are open to the general public.
These free legal clinics are part of OneJustice's award-winning Justice Bus Project, which supports and expands the capacity of legal services organizations like Legal Aid of Marin to serve clients by connecting urban law student and attorney volunteers with rural and isolated communities in need.
"Rural Californians face barriers to basic services that most of us take for granted, like assistance with housing, employment, consumer debt, and other civil legal matters," said Renée Schomp, OneJustice's Equal Justice Works AmeriCorps Legal Fellow. Last year, the Justice Bus Project and Legal Aid of Marin served 60 individuals over the course of two one-day clinics in San Geronimo and Point Reyes Station. This year, the program has expanded to include a third clinic in Tomales.
Clinic Schedules:
San Geronimo: Thursday, June 19, 2014
1:00 p.m.—5:00 p.m.
San Geronimo Valley Community Center
6001 Sir Francis Drake Blvd., San Geronimo,CA
Tomales: Thursday, July 10, 2014
1:00 p.m.—5:00 p.m.
Tomales Town Hall
27150Main St., Tomales, CA
Point Reyes: Friday, July 25, 2014
1:15 p.m.—5:15 p.m.
Dance Palace Community & Cultural Center
503 B Street, Point Reyes Station, CA
TO MAKE AN APPOINTMENT CALL:
Legal Aid of Marin – (415) 492-0230 ext. 0
Volver a Noticias