LAM and The Hannah Project invite you to a meet and greet with Ralph S. Abascal Fellow Ann Munene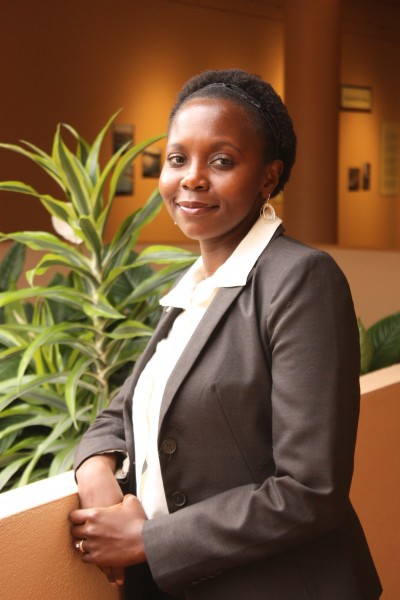 LAM invites you in welcoming Ralph S. Abascal Fellow Ann Munene for a special meet and greet at The Hannah Project in Marin City from 10 a.m.-11 a.m. on Wednesday, September 24.
Ann joined the LAM staff to provide worker's rights advocacy with emphasis on outreach to Marin's African American and Black Immigrant community. Together with LAM, Ann will offer community workshops and legal clinics to educate and advise on employment rights. Ann will hold office hours in Marin City every Wednesday beginning in October.
Come and find out how we can all partner together to serve the Marin City Community around employment related legal issues.
Continental breakfast will be served.
For more information or to RSVP, contact Ann directly at amunene@LegalAidMarin.org; (415) 492-0230, Ext. 311.
Volver a Noticias