Join LAM at the Panama Hotel on Dec. 03 as we honor the memory of Neal Simon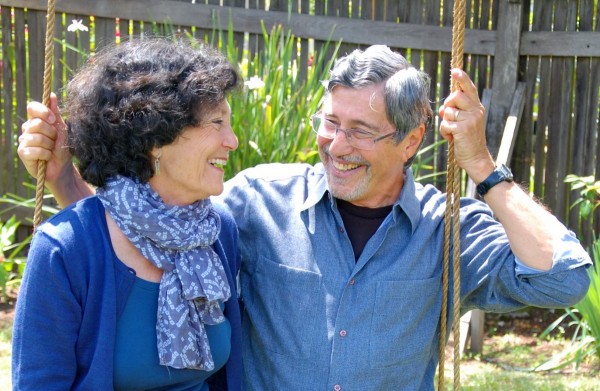 When Neal Simon passed away suddenly earlier this year, he left behind a treasured legacy at LAM.
For more than 20 years, Neal trained, mentored and inspired hundreds of social work students who interned at LAM. Our agency and the Marin community at large benefitted tremendously from Neal's expertise in handling case involving clients in crisis.
Please join LAM for a breakfast benefit on Thursday December 03 at the Panama Hotel in San Rafael as we take time to honor and remember Neal as the extraordinarily generous and caring gentleman who never hesistated to help others.
Tickets are $65. Checks payable to Legal Aid of Marin.
Click here to purchase tickets online or to make a donation in memory of Neal.
8:30 a.m.-10 a.m.
Thursday, December 03, 2015
Panama Hotel & Restaurant
4 Bayview Street, San Rafael
Only street parking available.
www.panamahotel.com
Volver a Noticias