Luis Navas, a noted Compliance and Audit Manager with Bank of Marin, is the newest member of the Legal Aid of Marin Board of Directors.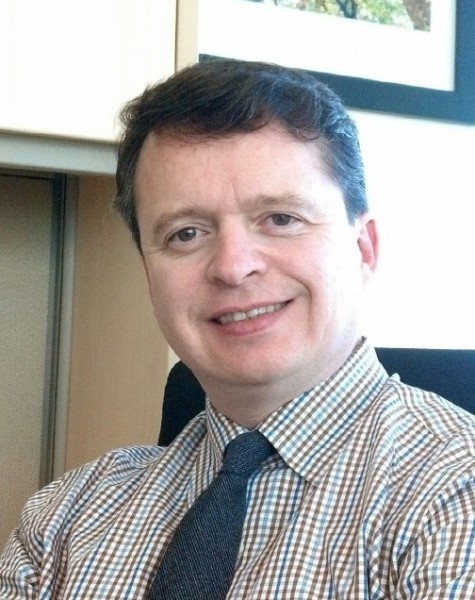 Luis Navas officially joined the LAM Board on October 10, 2012. Laws, regulations and bank procedures are his business. Luis makes recommendations to the Bank of Marin Board of Directors as well as its management team in regard to risk areas, preventive actions and opportunities for improvement.
"Luis' experience and personality, and positive energy make him a perfect fit for Legal Aid of Marin, and we are excited to welcome him into the organization," said LAM Executive Director, Paul Cohen.
Navas' daughter, a high school student, sparked Navas' interest in LAM in after having such a positive experience volunteering with the nonprofit this past summer.
LAM also wishes to thank Bank of Marin Director of Community Relations Joan Capurro (who is also a member of LAM's new Advisory Board) for referring Navas to the Legal Aid of Marin family.
Return to News