Keynote speakers inlcude Barbara Monty (Monty White LLP) and David Baer (Hartog, Baer & Hand P.C.).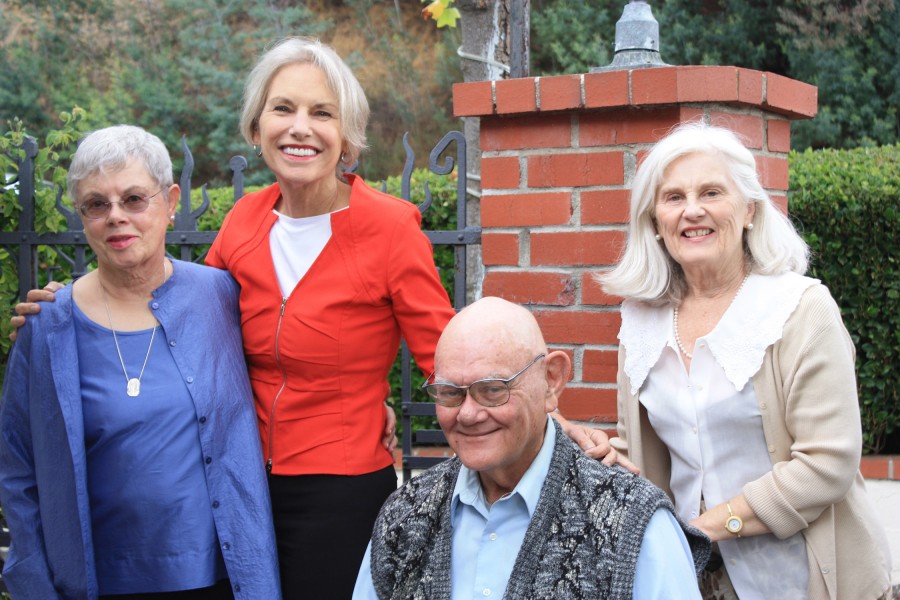 Legal Aid of Marin and the Marin County Bar Association are proud to co-host the 2016 Pro Bono Appreciation Luncheon honoring our community's outstanding pro bono providers of the past year. The special awards luncheon will be held in conjunction with the MCBA general membership meeting at noon on Wednesday, March 23 in the McInnis Park Club Restaurant in San Rafael.
Featured keynote speakers, attorneys Barbara Monty (Monty White LLP) and David Baer (Hartog, Baer & Hand, P.C.), donated a significant amount of Pro Bono hours to Legal Aid of Marin in 2015.
For more than a year and half, Barbara Monty co-counseled with LAM to help secure a major victory for a group of older adults facing severe elder abuse from the management of their subsidized senior housing project.
At a Marin Probate Court in May of 2015, David Baer represented a LAM client who had been living in her car. Baer negotiated a settlement that awarded her fair share of the family trust. David and his legal assistant Cynthia M. Tallent invested upwards of 90 collective hours to assist LAM on the case.
The luncheon will also honor more than 200 attorneys and volunteers with special recognition given to recipients of the Wiley W. Manuel Award. Issued by the State Bar of California to those with 50 or more hours of pro bono service, the award is named in honor of Wiley W. Manuel, an associate justice of the Supreme Court of California from 1977-1981. Judge Manuel was the first African American to serve on the high court.
Tickets are $45 for MCBA members; $50 for non-members and can be purchased through the Marin County Bar Association.
For table sponsorship information, contact LAM Pro Bono and Volunteer Manager Nancy Murphy: nmurphy@legalaidmarin.org; (415) 492-0230, Ext. 308.
THANK YOU TO OUR SPONSORS
PRESENTING SPONSOR: MORRISON & FOERSTER LLP
HARTOG BAER & HAND
MONTY WHITE LLP
EPSTEIN LAW FIRM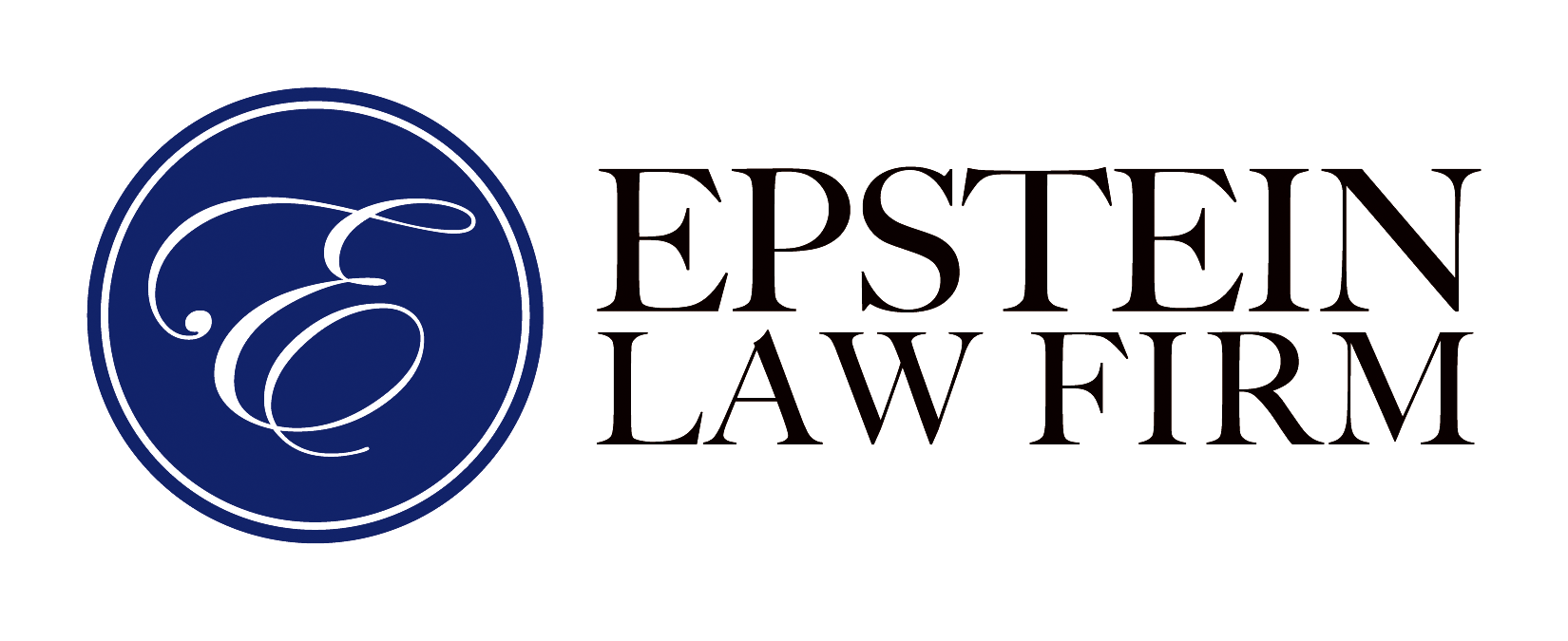 KEEGIN HARRISON | SCHOPPERT SMITH & KARNER LLP

THE MARNE LAW GROUP
MECHANICS BANK
NOSSAMAN LLP
PRESIDIO BANK
Return to News