About Legal Aid of Marin
Legal Aid of Marin's mission is to create an equitable Marin by empowering the community through legal representation, advocacy, and education. Our vision is for an inclusive Marin with equal justice and opportunity for all.
Board of Directors
Jessica Karner
PRESIDENT
HANSON BRIDGETT LLP
Travis Armstrong
FINANCIAL OFFICER
HEMMING MORSE LLP
David Winnett
VICE PRESIDENT
LIUZZI, MURPHY, SOLOMON, CHURTON, HALE & WINNETT LLP
Will Aarsheim
SECRETARY
Q SURGICAL LLC
Gabriel Bellman
UC HASTINGS COLLEGE OF LAW
Benjamin Berkowitz
KEKER, VAN NEST & PETERS LLP
Chris Cabral
MIAMI OF OHIO
Jeremy Castro
CASTRO LAW OFFICES
Jeffrey M. Fisher
FARELLA BRAUN & MARTEL LLP
Nicole Gardner
NAZZARIES AROMATHERAPY
Philip M. Levin
PHILIP LEVIN & ASSOCIATES, P.C.
Luis Navas
SILICON VALLEY BANK
Michael Yongue
PRIVATE WEALTH PARTNERS
Staff
Laura McMahon
EXECUTIVE DIRECTOR
Frank Bittner
BUSINESS MANAGER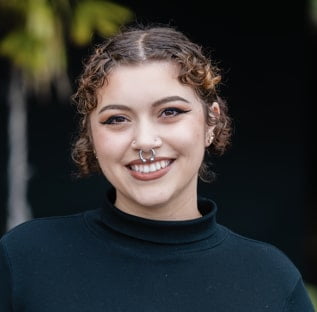 Julia Calderon
OFFICE MANAGER
George "Josh" Sullivan
MANAGING ATTORNEY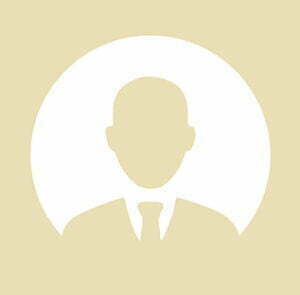 Karla Granados
RECEPTION
Bilingual English/Spanish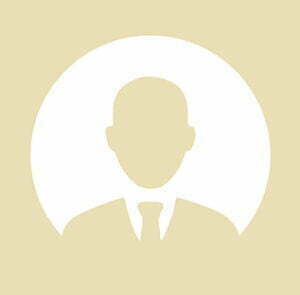 Jose Aceves
LEGAL ASSISTANT
Bilingual English/Spanish
H. Carolina Babbidge
STAFF ATTORNEY EMPLOYMENT
Bilingual English/Spanish
Henry Bono
LEGAL ASSISTANT
Bilingual English/Spanish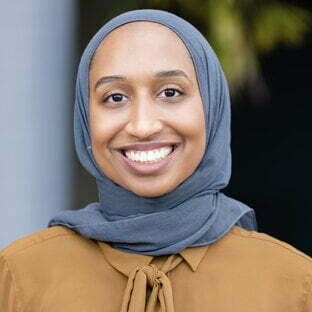 Tahirah Dean
STAFF ATTORNEY
Bilingual English/Spanish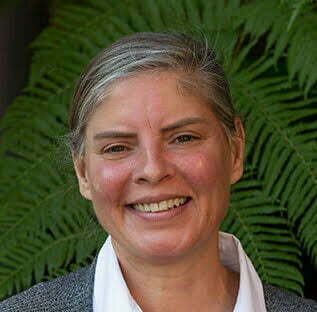 Lucie Hollingsworth
SENIOR ATTORNEY
Focus on homelessness, elimination of fines & fees, and housing law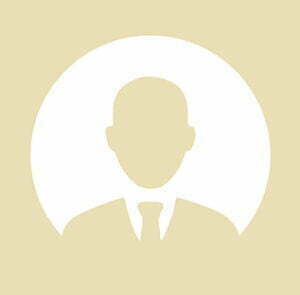 Tania Gurrola-Arguello
LEGAL ASSISTANT
Bilingual English/Spanish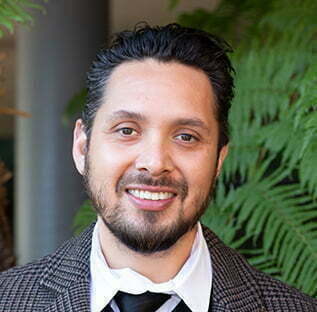 Omar Lozano
LEGAL ASSISTANT
Bilingual English/Spanish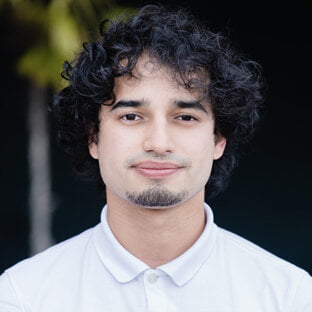 Jerry Maldonado
LEGAL ASSISTANT
Bilingual English/Spanish
Jennifer Pacheco
STAFF ATTORNEY
Bilingual English/Spanish
Dhalma Suarez
COMMUNITY COURT COORDINATOR
Bilingual English/Spanish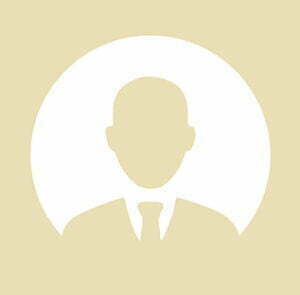 Ethan Strull
Legal Assistant
Bilingual English/Spanish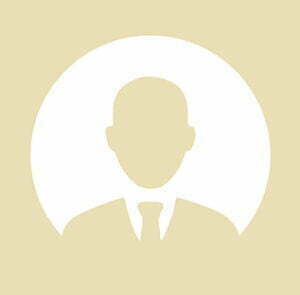 Juan Colonia
Legal Assistant
Bilingual English/Spanish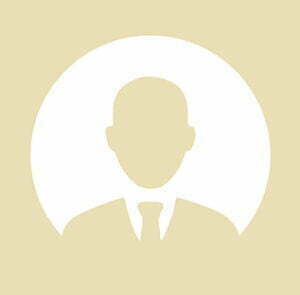 Andria Jaramillo
Staff Attorney
Bilingual English/Spanish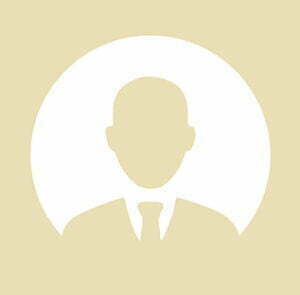 Julie Padilla
Legal Assistant
Bilingual English/Spanish