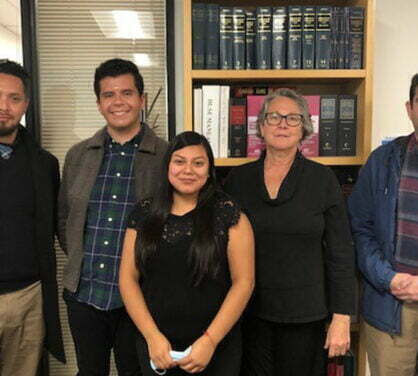 11th Dec 2021
Our client was a house cleaner who was a victim of human trafficking. When we filed a wage claim for her unpaid wages, her employer told her she...
more information
11th Dec 2021
Legal Aid of Marin has upgraded its technology this fall starting with the implementation of new case management software. This will enable us to capture and analyze more...
more information
03rd Jun 2022
The report, titled Equitable Recovery Report and Policy Recs - 1.25.22" calls on officials, nonprofits and others to unite in supporting a framework that puts Marin's very low-income residents,...
more information