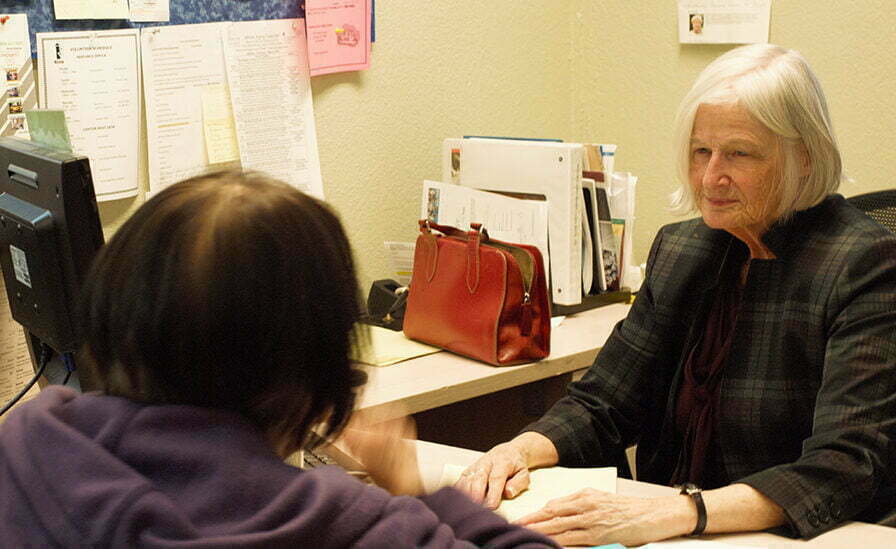 Empowering Our Elders
ELDER LAW
Legal Aid Marin's services include:
We educate and advise older adults (60+years old) on:

Basic trust and estate issues

Advanced health care directives

Elder financial abuse, which includes prevention of investment and financial fraud

Older adults may also receive extra assistance to assert or defend their rights in Small Claims court through the Marin Pro Bono Network
LAM secured a major victory for a group of senior residents facing severe elder abuse from the management of their subsidized senior housing project.  Abuses ranged from staff members stealing the property of deceased residents to demanding bribes for basic maintenance work and creating a hostile environment of sexual harassment. Fed up with complaints going unanswered and fearing retaliation through eviction, the elderly group organized and came to LAM.
Co-counseling with Barbara Monty of Monty White LLP, LAM spent a year and a half advocating and negotiating on behalf of these older clients. After multiple mediations, meetings, and interviews with over 35 witnesses, the housing manager was fired. The management company was replaced, a grievance system was improved and the overall living conditions are now safe, healthy, and respectful.